Quick Pay vs. Factoring: Which is Right for Your Business? (Part 1)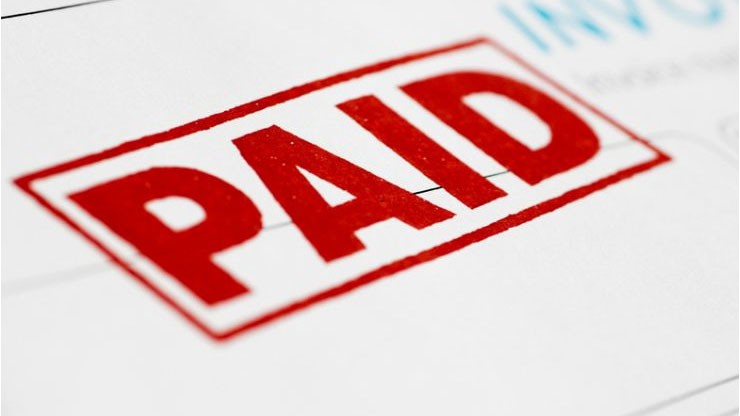 This article is the first of a two-part series on choosing the right load payment terms for your trucking business.
Regardless of fleet size, if you own or manage a trucking company you know steady cash flow is the key to maintaining operations. How can you avoid waiting long periods to be paid for your work? Two options for trucking companies are Quick Pay and load factoring. Each has its pros and cons. To choose the best option for you, it's important to understand the basics of each.
Quick Pay
For qualifying loads, Quick Pay fees will be waived when you manage loads using Carrier 360.* To qualify, follow these steps to book and manage loads:
Set up Quick Pay with J.B. Hunt by contacting 1-877-977-7427 or Carrier.Support@jbhunt.com
Book instantly or submit a load offer accepted by J.B. Hunt using Carrier 360, sign up or sign in here
Use Carrier 360 to complete arrival, loaded and unloaded check calls for all stops on that load
Deliver the load according to the load confirmation terms
Submit your invoice (one per load) and load paperwork
For more information on free Quick Pay, read our blog post.
Load Factoring
Load factoring offers an alternative for processing and accepting load payments. Very simply, factoring is using a third-party agent to buy your outstanding invoice. Once you negotiate a load rate with a broker, a third-party factoring agent advances you a portion of the rate (usually between 80-95 percent) immediately upon delivery of the load. The factoring agent collects the full invoice amount from the broker. Upon payment of the invoice, the factoring agent pays the remainder of the full amount due to you – minus the percentage fee the agent takes as payment for service. This percentage fee varies depending on the credit rating of the customer and the value of the load. Typical fees fall between 1-5 percent of the load rate. Factoring agents usually make payments within 24 hours of delivery confirmation by direct deposit or wire transfer. These expedited payment forms may also be subject to additional fees by the factoring agent – ranging from $10-30 per payment. Read Part 2 in this series...   * Not available to carriers using Factoring as payment type. Program details subject to change.