Simplifying Less-than-Truckload: The Basics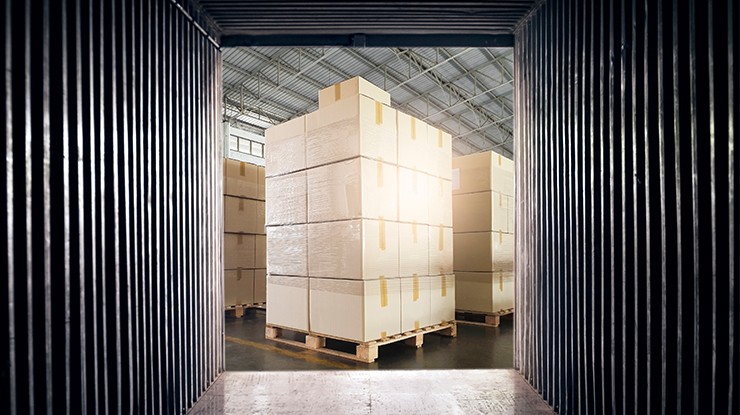 Whether you're growing your business and moving beyond parcel shipping or simply looking to optimize smaller freight shipments, less-than-truckload (LTL) may be your best bet. Leveraging LTL in your transportation strategy can provide greater efficiency, reduce overall shipping costs and lower your company's carbon footprint. Read on to learn more about less-than-truckload shipping.
What is LTL?
LTL refers to the shipment of goods that does not require a full truckload. Characteristics of this mode include:
One trailer ships multiple businesses freight
Commodities are often arranged on pallets
Items are classified using a National Motor Freight Classification (NMFC) code
Pricing is determined based on density, stowability, handling and liability
LTL shipping is unique in that rates are determined partially by the trailer capacity utilized by each shipment. Rather than paying for the cost to move the entire truck, you're paying for the amount of space your shipment occupies on the truck.
How is LTL Shipped?
Through a hub-and-spoke distribution method, one LTL trailer moves freight from multiple shippers to the hub, a single receiving location or a terminal. Goods are then transferred to other trucks and delivered to the next 'spoke' until the products reach their final destinations. While this method may take a bit longer than truckload or parcel shipping, LTL often saves shippers money. Rather than paying for the cost to move the entire truck, each shipper pays for the amount of space their shipments occupy in the trailer.
Try Shipper 360 by J.B. Hunt
It's no secret that J.B. Hunt is a long-time industry leader – we have the people, expertise and technology to help your business deliver on promises even as you shift strategies or scale operations. Our free Shipper 360™ platform is built to help businesses quickly and easily quote, book, pay for and track shipments. Using Shipper 360 gives your business access to our intermodal network plus more than 90,000 qualified LTL and Truckload carriers.
Wondering if a new shipping strategy could help your business? Email us and we'll reach out to set up a free consultation with someone who understands your industry. Or, create your free Shipper 360 account and see how easy it is to quote, book and track your shipments.