J.B. Hunt Recognized by Media as Transport and Logistics Leader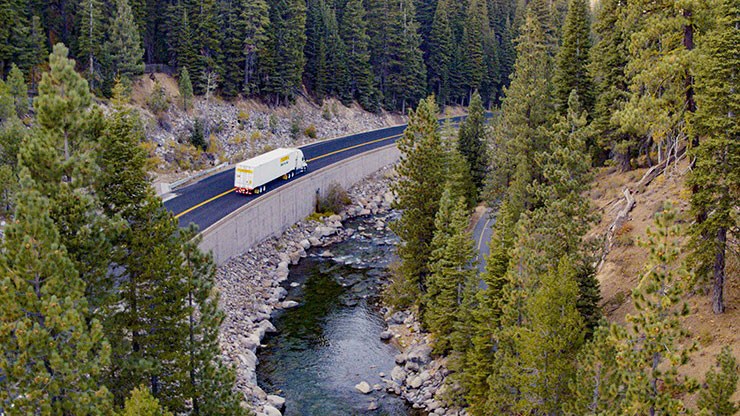 J.B. Hunt Transport Services, Inc. (NASDAQ: JBHT), one of the largest supply chain solutions providers in North America, and its subsidiary, J.B. Hunt Transport, Inc., have received recognition from multiple media outlets for its leadership and expertise in the transportation and logistics industry. Those include:


Earlier this year, J.B. Hunt ranked fourth on the Transport Topics' Top 100 Largest For-Hire Carriers and Top 50 Logistics Companies lists. The company placed fourth on the FreightTech 25 for 2020, a list published by FreightWaves distinguishing innovative and disruptive companies. J.B. Hunt has previously been recognized by Fortune for its corporate reputation and revenue-based achievement. 
About J.B. Hunt
J.B. Hunt Transport Services, Inc., an S&P 500 company, provides innovative supply chain solutions for a variety of customers throughout North America. Utilizing an integrated, multimodal approach, the company applies technology-driven methods to create the best solution for each customer, adding efficiency, flexibility, and value to their operations. J.B. Hunt services include intermodal, dedicated, refrigerated, truckload, less-than- truckload, flatbed, single source, final mile, and more. J.B. Hunt Transport Services, Inc. stock trades on NASDAQ under the ticker symbol JBHT and is a component of the Dow Jones Transportation Average. J.B. Hunt Transport, Inc. is a wholly owned subsidiary of JBHT. For more information, visit www.jbhunt.com.