J.B. Hunt Announces Planned Succession of Top Leadership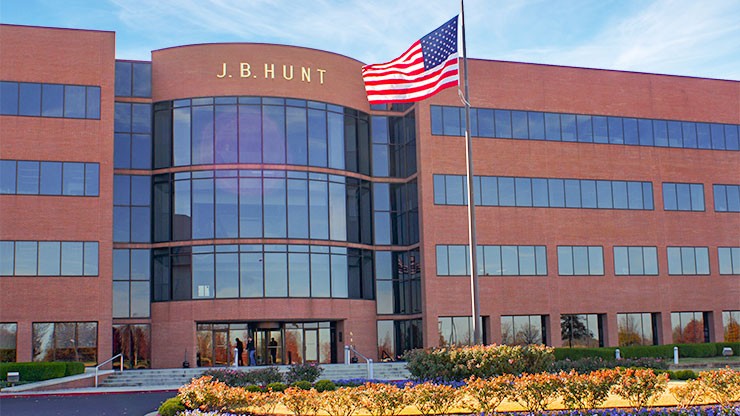 J.B. Hunt Transport Services, Inc., (NASDAQ: JBHT) ("JBHT") announced today the planned succession of the top leadership for J.B. Hunt Transport, Inc.'s Intermodal business unit. Effective April 1, 2020, Terry Matthews will retire from his current duties as executive vice president and president of Intermodal. Darren Field will formally assume this role on that date. This change is part of a methodical process that has been in development for the past several quarters. 
"We believe this type of management succession with proper planning and ample time for the team to work together with new members is vital to a smooth and effective transition, as we have set up with Terry and Darren," said John Roberts, president and CEO of J.B. Hunt. 
About J.B. Hunt
J.B. Hunt Transport Services, Inc., an S&P 500 company, provides innovative supply chain solutions for a variety of customers throughout North America. Utilizing an integrated, multimodal approach, the company applies technology-driven methods to create the best solution for each customer, adding efficiency, flexibility, and value to their operations. J.B. Hunt services include intermodal, dedicated, refrigerated, truckload, less-than- truckload, flatbed, single source, final mile, and more. J.B. Hunt Transport Services, Inc. stock trades on NASDAQ under the ticker symbol JBHT and is a component of the Dow Jones Transportation Average. J.B. Hunt Transport, Inc. is a wholly owned subsidiary of JBHT. For more information, visit www.jbhunt.com.