Three Ways To Ensure You Never Miss a J.B. Hunt Load Opportunity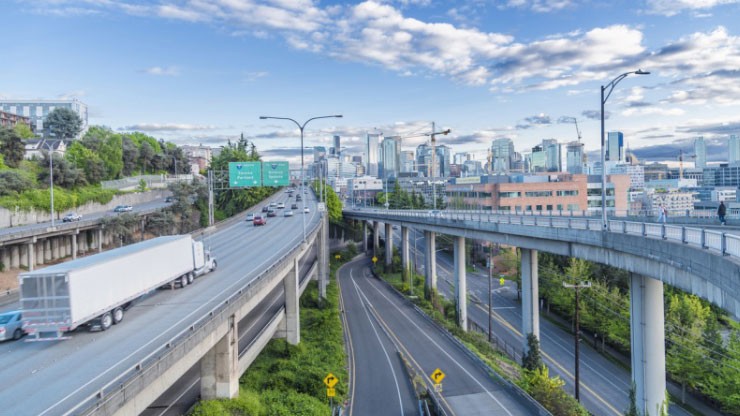 Finding loads is one of the more difficult (and frustrating) parts of running a trucking company. You need to keep your trucks moving, but sometimes it may seem as if you spend more time searching for freight than hauling it. The easiest solution for booking loads with J.B. Hunt is using the J.B. Hunt 360 platform. Available online and via mobile app (Android and iOS), a J.B. Hunt 360 account gives you the access to thousands of loads daily with the ability to make offers on loads that interest you. 
Here's how to make sure you are never unaware of a load opportunity:
1. Set up notifications and alerts
Notifications and alerts can be turned on for a number of events within J.B. Hunt 360:  new loads available in your favorite lanes, a new offer on a load in your watchlist, the status of loads in transit or needing dispatch, or new offers on loads you've made offers on. Notifications can be delivered in the app or via email. To change your notification settings, login to J.B. Hunt 360 online and click the bell icon in the upper right corner.
2. Create a favorite lanes list
If you have specific lanes that are profitable for your truck(s), you can set up your lane preferences as "favorites" inside J.B. Hunt 360. To do this, expand the "Load Board" menu, select "Favorites," and enter your origin and destination locations. And remember to set up alerts for new loads in your favorited lanes (see #1.)
3. Add loads to your watchlist
When you find a load that interests you, add the load to your watchlist to get the latest updates on load details and offers placed. To create a watchlist, simply click the "Add To Watchlist" text button for the load when you view load details in J.B. Hunt 360.
If you already have a J.B. Hunt 360 account, login to explore these options and spend less time searching for loads. If you've not created an account, get started here to find the loads you need to keep your trucks rolling.