Know Before You Go: Tips for Easier Lumper Payment Processing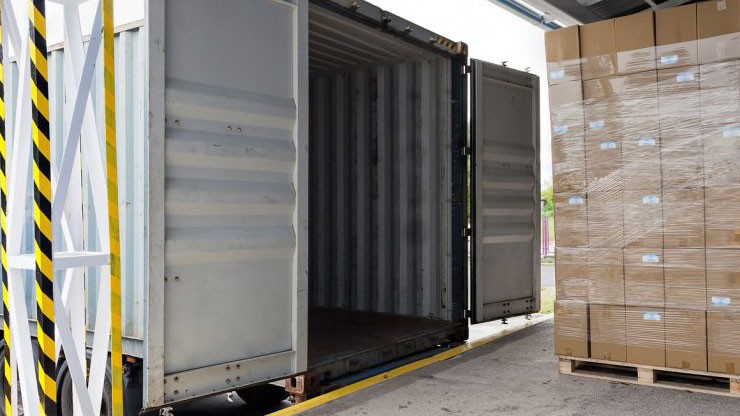 Let's face it - no one is a fan of additional fees. But sometimes they are unavoidable if you are carrying a load that requires lumper services. Coordinating payments for these services may be confusing and frustrating. If you are moving a load for J.B. Hunt and lumper services are required, here are some tips that can make the process easier.
Things to Know:
J.B. Hunt pays lumper services directly. If you are carrying a load that requires lumper services, contact the freight handling department at 1-800-UNLOAD1 (1-800-865-6831) to request direct payment for lumper services. Unless otherwise stated on your load confirmation, J.B. Hunt will not reimburse carriers for lumper service payments.
Lumper services are paid with Comchek. This is the only authorized form of payment J.B. Hunt issues for lumper services. Have a blank Comchek on hand when calling to request payment for lumper services. The J.B. Hunt freight handling representative will provide an Express Code, which the driver will enter on the Comchek.
Information You'll Need:
J.B. Hunt load number - This should be located on your load confirmation document.
Bill of lading (BOL) number
Name and Tax ID number for the lumper company OR a lumper company representative available to speak directly with freight handling
The total amount owed
Details of services being provided - While lumper services typically are paid for loading and unloading freight, fees for other services such as appointment rescheduling, pallet exchanges, or border inspection charges may also be included. Be sure to convey to the J.B. Hunt freight handling representative exactly which services the payment will cover.
Additional fees are never pleasant to deal with, but knowing the correct procedure and the information needed ahead of time can make the process less stressful.