J.B. Hunt Waives Quick Pay Fees for Carrier 360 Users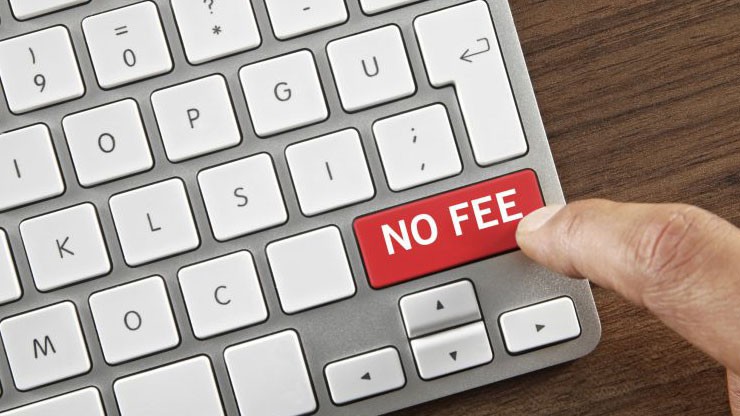 Haven't tried Carrier 360 by J.B. Hunt? With the online platform, carriers can bid on freight or book instantly! Plus, for a limited time, J.B. Hunt is waiving the processing fee for Quick Pay terms on qualified loads for Carrier 360 users.
How to Qualify
Take advantage of limited-time Quick Pay fee waivers by following these steps for each J.B. Hunt-contracted load:
Book instantly or submit a load offer accepted by J.B. Hunt using Carrier 360 between now and December 31, 2019 - Log In or Create an Account
Perform all check calls for that load using Carrier 360
Deliver the load according to the load confirmation terms
Submit your invoice (one per load) and load paperwork
To learn more, read our blog post "Utilizing Best Practices for Fast Load Payment Processing."
Using Standard Pay?
Carrier 360 users signed up for standard pay terms can take advantage of this limited-time offer by using the steps noted above. During the promotional period, payments for qualifying loads will be processed according to Quick Pay terms at no charge. This offer is available for each qualified load booked in Carrier 360 so long as all check calls are performed for that load using Carrier 360 by 11:59 p.m. CDT on December 31, 2019.
Using A Factoring Company?
For carriers using a factoring company for load payment, you must contact your factoring company for an official letter, featuring the factoring company's branding and signature, releasing J.B. Hunt receivables. Send that letter, along with a completed Vendor Form to carrier_paychange@jbhunt.com to participate in this limited time offer. Take advantage of all that Carrier 360 has to offer, including this limited-time fee waiver for Quick Pay payment terms. For more information, contact Carrier Support at 1-877-977-7427 or email carrier.support@jbhunt.com.