Making Load Offers with J.B. Hunt Carrier 360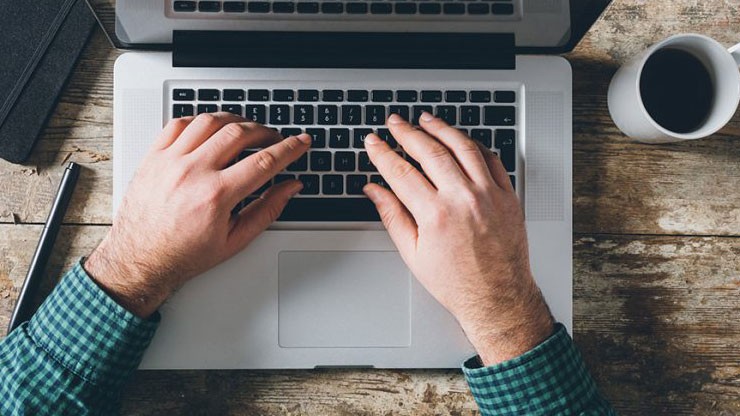 How much time does your company spend each week searching for loads and negotiating rates? Probably more than you'd like. Tired of waiting on hold for a broker? With J.B. Hunt 360 Carrier, you can search for loads, make offers and accept tenders online from one platform. Here's a step-by-step look at the offer management process within J.B. Hunt 360 Carrier.


Search for a load Select "Load Board" from the left-hand menu. From the map view, select a state to reveal all the loads available in that state. Or, from the left-hand submenu, select "Find a Load" and enter your search criteria, then click "Find Loads."
Submit your offer Once you have completed a load search, select a load from the results. Expand the window for the chosen load to reveal the load details. Click the "Load Details" button to reveal the current lowest offer and to place your offer. Click the "Place Offer" button and enter a dollar amount you are willing to accept.
Review your tender If your offer is accepted, a tender agreement will be issued. Review the details of the tender in J.B. Hunt 360 Carrier under the "Manage Loads" section of the left-hand menu.
Accept your tender After reviewing the tender details, you can accept, reject, or request changes to the tender. Once you accept the tender, you can dispatch the load and perform check calls directly from J.B. Hunt 360 Carrier using your laptop or mobile device.
Spend less time hunting for loads and more time managing your business. Find and book loads to keep your trucks moving. Search, book, and dispatch loads all in one platform using the cloud-based J.B. Hunt 360, or download the mobile app for iTunes or Google Play.