Get your next load recommendation from J.B. Hunt 360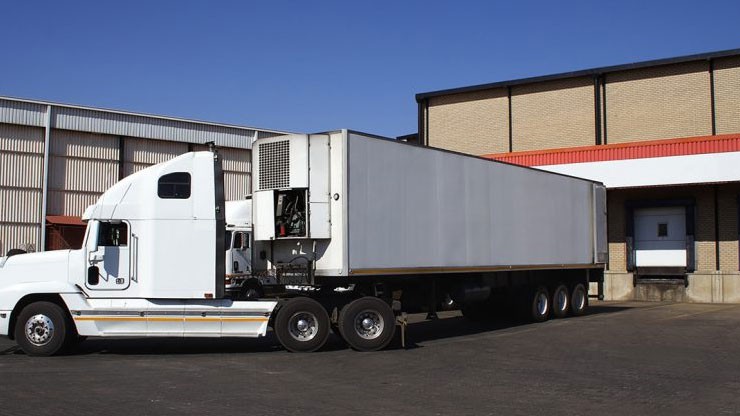 Searching for loads can be time consuming, so we've created Load Recommendations within J.B. Hunt 360 to make it easier. 
Your account will automatically populate suggestions for your next pickup based on the delivery point of your current load. 
Recommendations can be viewed at the bottom of the page for each load ready to be dispatched or in transit. To get started, login to J.B. Hunt 360, or create your account HERE.