Carrier 360 Tutorial: Load Board Features [Video]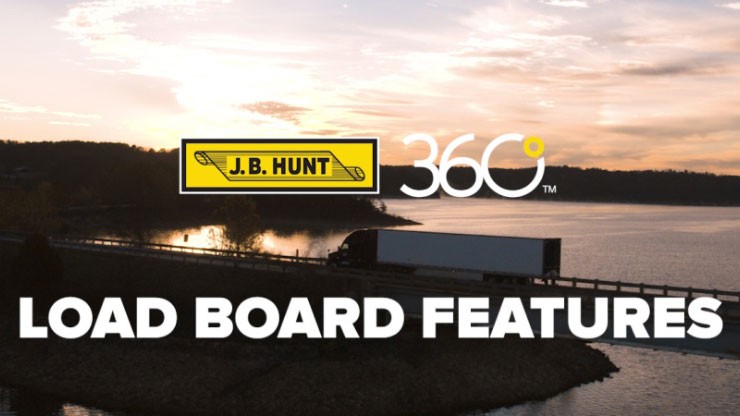 Today's technology makes it easier than ever for carriers to reduce the time spent searching multiple load boards for available freight along preferred routes. At J.B. Hunt, carriers find more time to focus on driving and save money in the process with Carrier 360 by J.B. Hunt.
Our exclusive load management app gives businesses the opportunity to streamline the load search and access thousands of opportunities every day. Watch the video below to discover how easy it is to find the freight that keeps you moving.