J.B. Hunt Announces 2020 Carrier of the Year Awards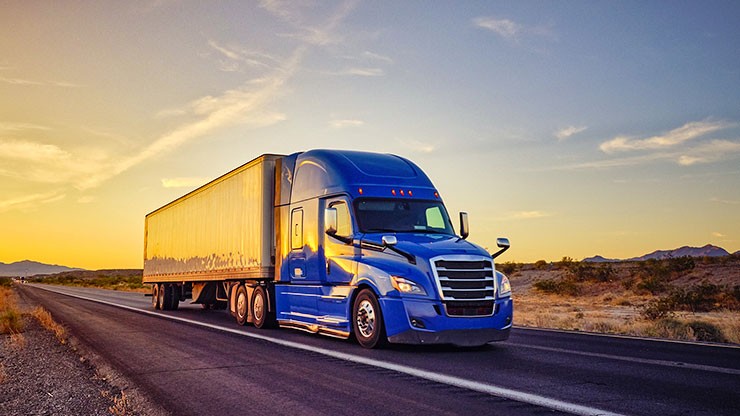 For everyone, 2020 was marked by unexpected challenges as well as resilience and an adjustment to "the new normal". In the early days of the pandemic, bare shelves where toilet paper once stacked to the ceiling were quickly filled again thanks to the road warriors who continued to do the jobs they've always done – this time under pressure like never before.
While we are extra thankful for every carrier and driver who trusted J.B. Hunt to find and move freight last year, we'd like to recognize the winners of our Carrier of the Year awards for 2020. These carriers were selected based on several factors including service metrics, volume and Carrier 360™ usage.
Flatbed Carrier of the Year | Dobbin Transportation | Oil Springs, ON
Midwest Carrier of the Year | Friends Trucking Inc | Lake Station, IN
Northeast Carrier of the Year | AGAJ Import & Export Logistics | Elizabeth, NJ
Refrigerated Carrier of the Year | TJ Trucking LLC | Lathrop, CA
Southeast Carrier of the Year | E-man Trucking LLC | Sumerduck, VA
Southwest Carrier of the Year | R & R Trucking | Mesquite, TX
West Carrier of the Year | Kang Truck Lines Inc | Tracy, CA
Congratulations to all of our 2020 winners! We are so proud to work alongside you and thank you for being part of our carrier network.